compensation: Great pay - Fun place!
employment type: employee's choice

QR Code Link to This Post
Busa Wine & Spirits now hiring Sales Clerks across the Greater Boston Area!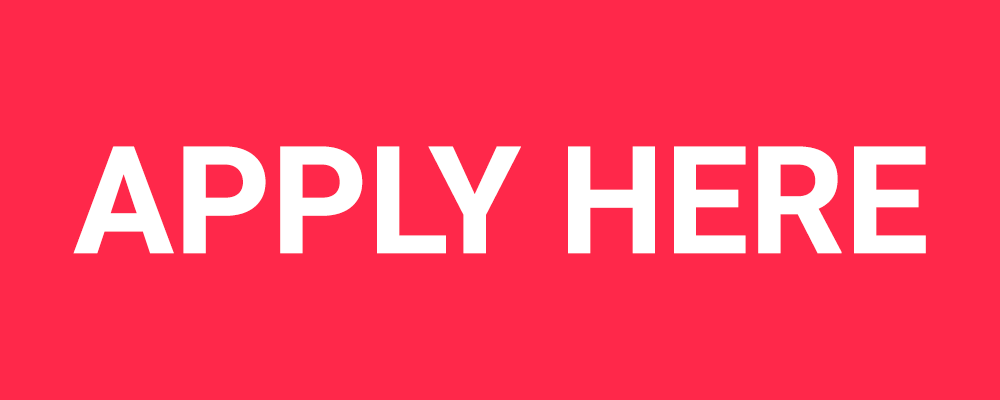 Mass Ave., Lexington | Bedford St., Lexington | Salem | Woburn
Who Are We?
At Busa Wine & Spirits, we are dedicated to bringing our customers a diverse selection of wines from around the world, at the most competitive prices. We taste almost all of the wines we sell and we make it our duty to study and understand their region of origin. In fact, our Wine Directors personally visit wineries around the world, from the most well-known to the most obscure and up-and-coming wine regions.

Additionally, we regularly attend trade tastings looking for the best value for our customers, and we conduct weekly tastings both for our staff and our customers. This hands-on experience enables us to offer our wine expertise based on personal knowledge. Our mission at Busa Wine & Spirits is to offer the very best wine, beer and spirits, at the very best prices with the very best service.


Who Are We Looking For?
Sales Clerks needed in our Mass Ave., Lexington, Bedford St., Lexington, Salem, and Woburn stores!

The position of Sales Clerk involves operating the sales register, assisting customers & restocking inventory as necessary. Candidate must enjoy & be proficient at customer service. Retail is not for everyone. Product knowledge is extremely helpful & preferred but above all, an ability to provide customer service in a sometimes fast-paced environment. The goal is to treat the customer as you would want to be treated. The environment also offers the opportunity to learn about the dynamic world of wines, spirits & beer as well as the potential to advance in the industry.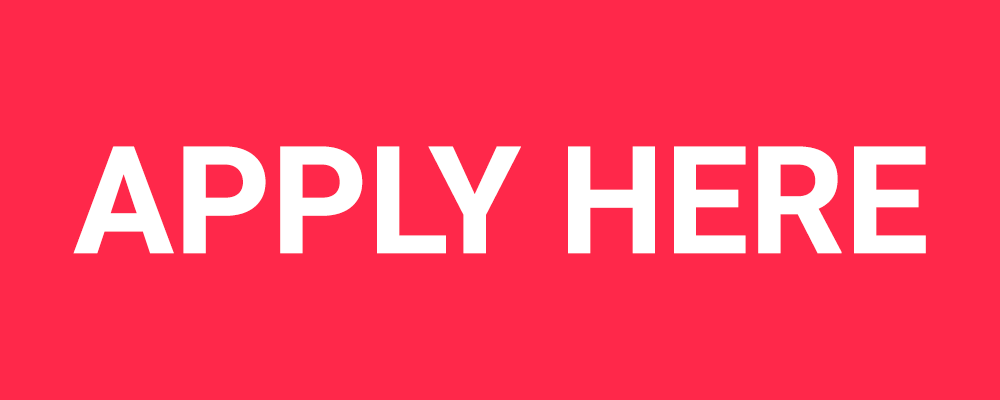 Principals only. Recruiters, please don't contact this job poster.
do NOT contact us with unsolicited services or offers
OK to highlight this job opening for persons with disabilities
post id: 6981195757
posted: